Loving To Make And Eat Breakfast In Your Beautiful Kitchen
Aug/11/2015 by MARYKATE
In celebration of one of our nations greatest holidays, National Pancake Day, we thought we would help you out with a few ideas on how to make February 28th a day Pancake Day to remember.
Here are a few fabulous recipes from around the web:
If you love the old classic pancake THIS site has a great recipe AND important tips on how to make the traditional buttermilk pancake perfectly.
If you want people to think you are a genius THIS site show you how to do it.
If you are feeling kind of fancy, try THESE:
If your favorite color is BLUE you will love THIS recipe.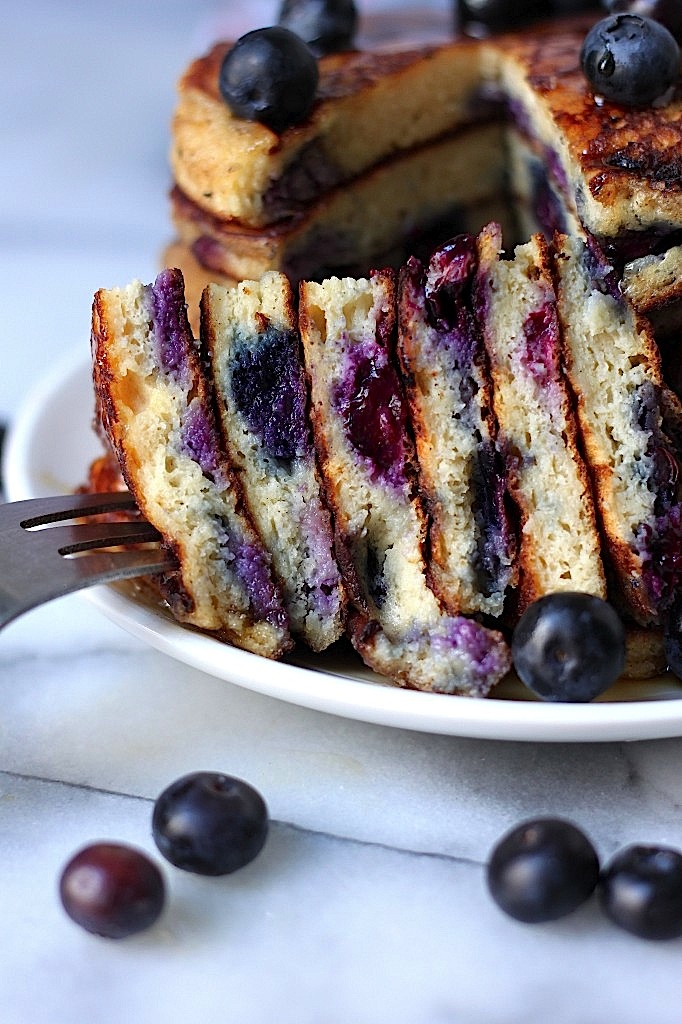 If you can't decide between a cinnamon roll or a pancake for breakfast make THESE.
If you want to throw a pancake party but need a BEAUTIFUL house and kitchen first, click HERE.
Happy National Pancake Day!