Blogs
31
Home For The Holidays
The holiday season is such a special time of year filled with love, service, and laughter. Most of the memories we make during the holidays happen in one place: our HOME. That's why we are excited to celebrate being "home for the holidays" with you! Ivory Homes has something to offer for every stage of life, and as we know, we'll build the house, you'll build the home. So no matter where you are at in life, you can be HOME for the HOLIDAYS.
We understand that home is everything. One thing has remained constant this past year, and that is the importance of the place we all call home. Our homes have always been a place of comfort and solace, but they have become so much more in the past few years.
Whether your house is currently serving as a school, an office, or a place of refuge and safety, the more time we spend at home, the more we realize its importance. When it comes to something this valuable and this personal, as a home buyer you will appreciate Ivory Homes' experience, quality and design.
We build where you want to live, and as the local leader, Ivory Homes gets first choice of the best properties in the state. We're proud to offer beautiful new homes in over 70 incredible locations. Ivory Homes has 45 gorgeous model homes sprinkled across our communities, allowing homebuyers to walk through and get a firsthand feel for the quality, functionality and design we offer.
We also continue to grow and change with Utah, offering homes from five product lines - Signature, Collection, Gardens, Cottages and Towns - offering homes at every price point and over 200 home plans to choose from. Our product variety allows us to find the perfect fit for each unique parcel of land we develop, resulting in a home for everyone!
We care about your home today and its value tomorrow. The Ivory team is working hard than ever, with our loyal subcontractors and supplies, to overcome current shortages of both labor and materials. This is undoubtedly the most challenging time we have experienced, and yet as the market leader, we receive top priority which enables us to deliver for our homebuyers.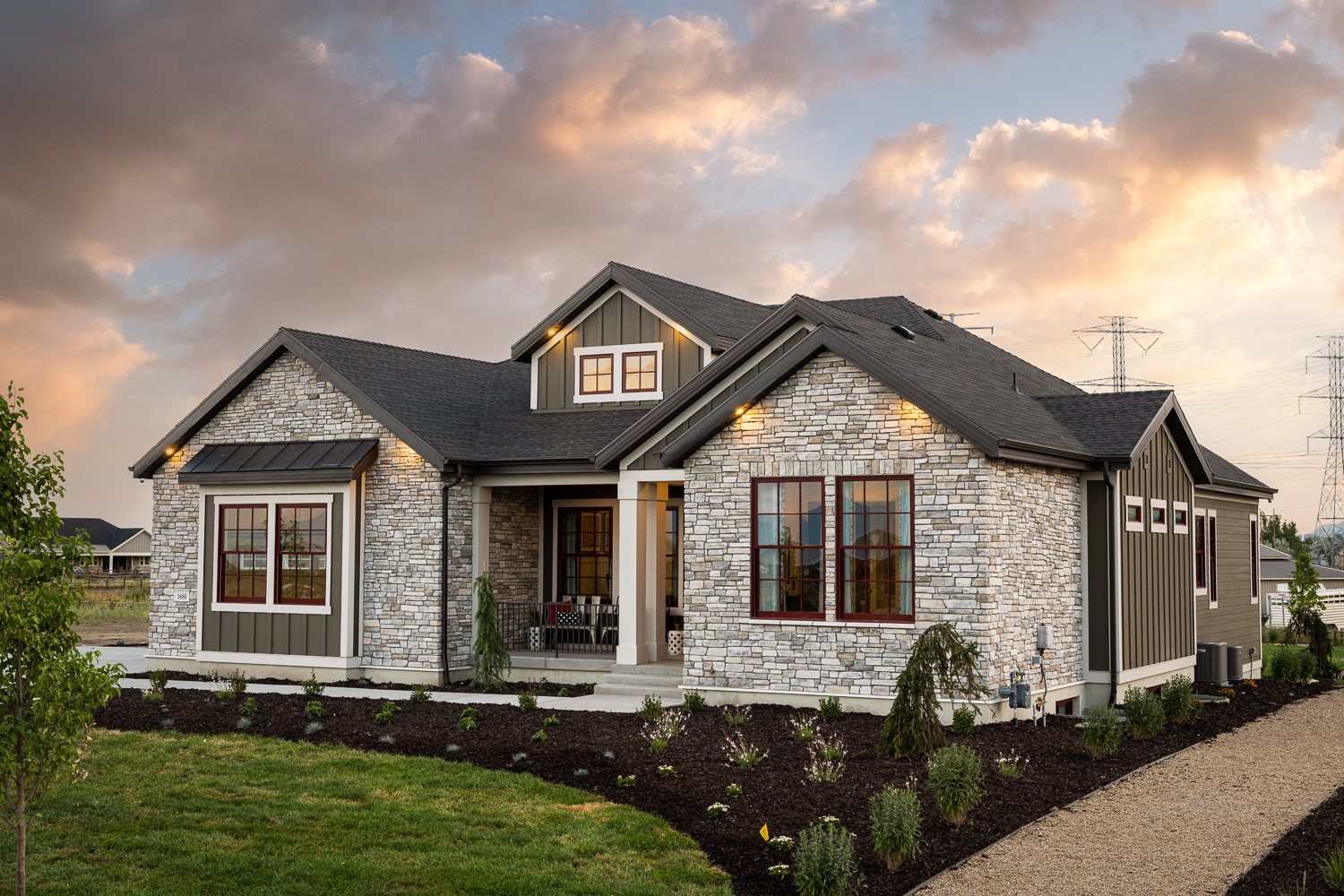 SIGNATURE: Our Signature Homes offer a semi-custom building experience. Our award-winning designers and architects work one-on-one with our homebuyers to personalize the interior and exterior of their new home!
COLLECTION: The Ivory Collection offers beautiful, quality homes with a simplified design process. Our professional designers have hand-picked color packages and features that will give your home distinction.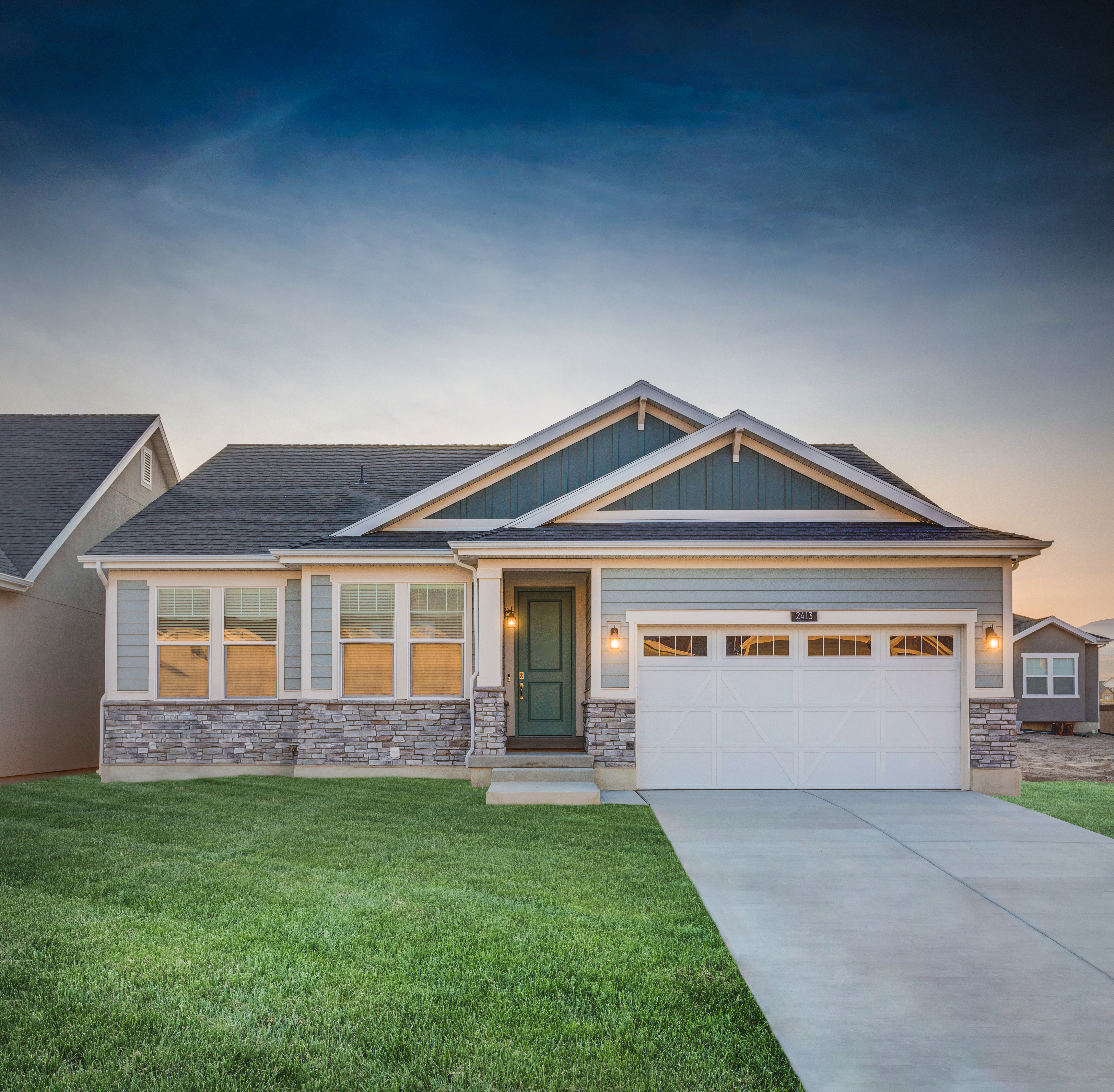 GARDENS: The Garden Homes are designed with beautifully selected interior options, and an emphasis on main level living. Convenient accessibility and low maintenance yards give you peace of mind.
COTTAGES: Our Cottage Homes offer fresh and exciting styles and designs. These modern floorplans make the most of the square footage and feel roomy and bright.
TOWNS: Ivory townhomes are unique from other townhomes in our market. We include premium features, an emphasis on indoor/outdoor living and plenty of parking.
Visit ivoryhomes.com for more about a new Ivory home for the Holidays!